Join Us in Providing Free Health Care Services
HOW YOU CAN HELP
The Oneonta Community Health Center operates through the services of volunteers with a variety of skills.
Interested in volunteering?
Retired and working physicians, nurses, dentists, social workers, office/clerical staff, greeters, screeners and others - you can make a difference! Medical professionals who volunteer their time and skills often feel they get more out of the experience than they give.
Please phone (607) 433-0300 to volunteer your time or special skills.
Here is why people enjoy volunteering with OCHC:
The patient-focused environment at the Oneonta Community Health Center is rarely found in today's fast-paced, cost-conscious primary care practices.
Our patients have had little or no access to health care. They need care and show their appreciation to those who volunteer to provide it.
At OCHC, volunteer professionals provide service on their terms, in a relaxed, respectful atmosphere.
Each volunteer's time commitment is up to the volunteer. Some choose to provide care every week. Practicing physicians and nurses volunteer as much as their schedules permit.
An esprit de corps among providers makes volunteering fun and supportive.
We are healed as we heal others.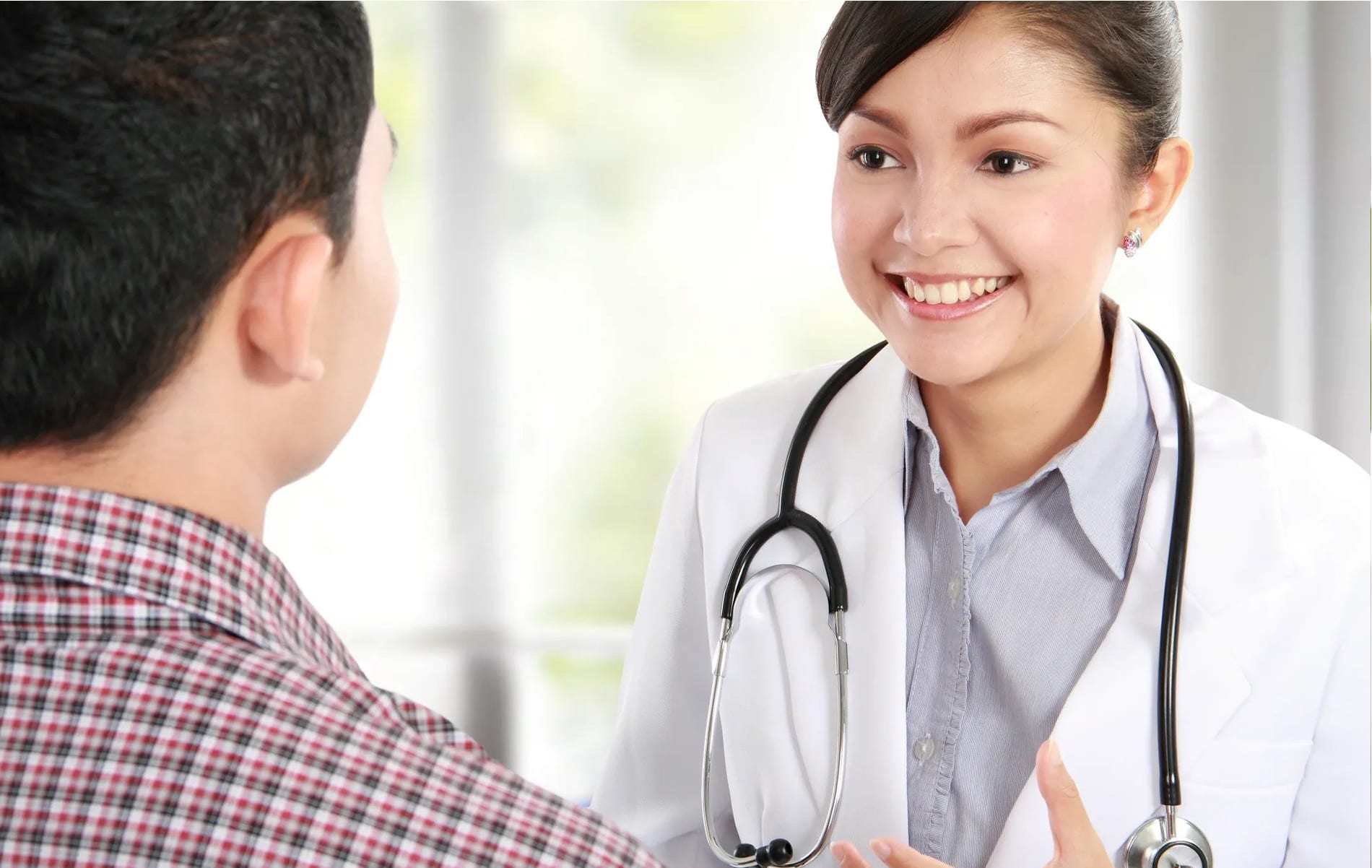 Opportunities for non-medical volunteer support skills:
Office support, reception duties
Service on the Board of Directors
Computer technical and social media experience
Marketing and community outreach skills
Opportunities for health care professionals:
Retired and working physicians and nurses welcome the opportunity to work in an intimate setting without the bureaucracy of hospitals, and where they can make an immediate impact on the health of our patients.
OCHC also works with the local colleges to provide internships for those pursuing medical careers.
Some of our medical volunteers have come to us through Volunteers in Medicine (V. I.M.I.) which works to promote, guide and help sustain a national network of free clinics emphasizing the use of retired medical and community volunteers within a culture of caring to improve access to health care for America's underserved and uninsured."